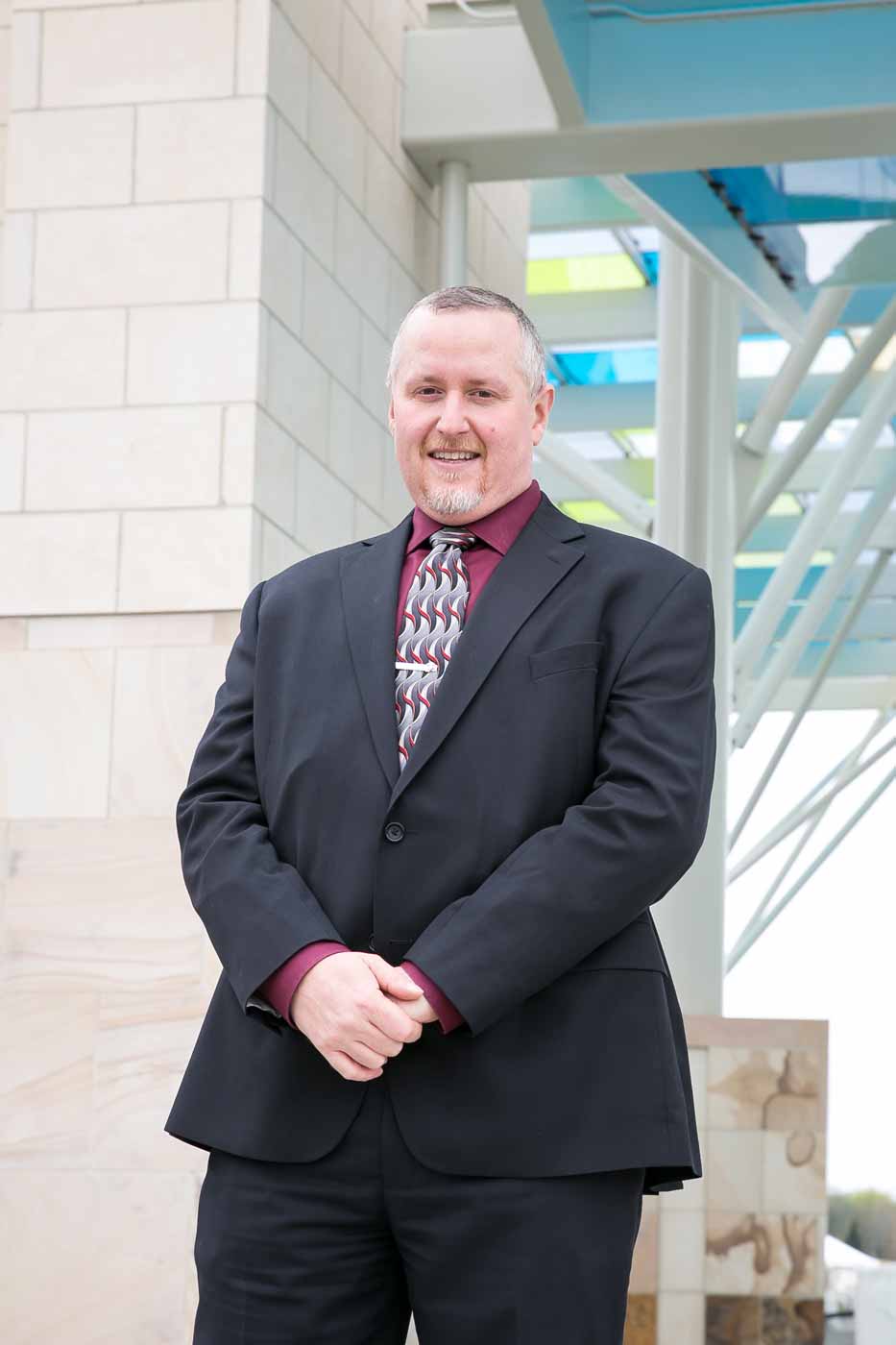 Chief Business Officer and Director of Architecture
Greg leads the Business and Risk Management parts of our company, and as Director of Architecture
leads our Project Management and Quality Assurance and Control programs. He brings over 20
years of experience working for small, mid-size and large architectural practices. Greg has led
design teams completing projects ranging from masterplanning, feasibility studies, mulitfamily
residential, elementary schools, universities, laboratories, medical offi ce buildings
and hospitals. He excels at leading large project teams on complex, multi-phase projects,
and brings the unique experiences in medical planning, research laboratories, vivariums,
radiology centers, clean rooms, conference centers, food service, and surgery centers.