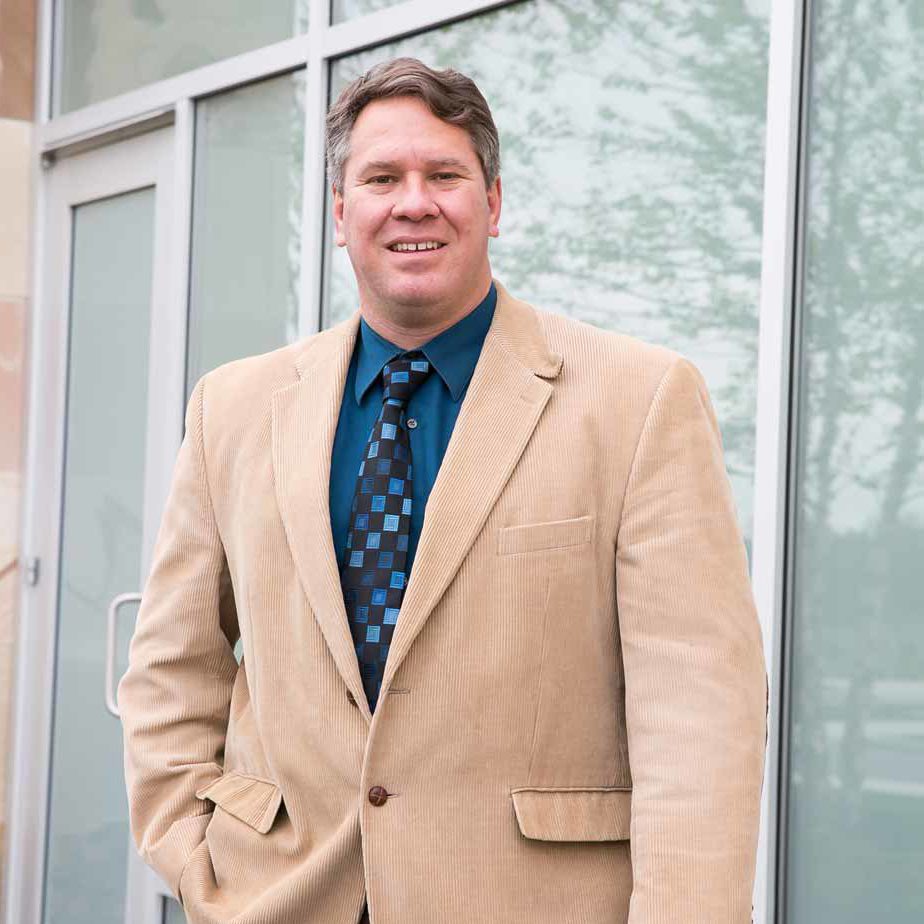 Chief Creative Officer and Director of Business Development
Kevin brings over 20 years of experience working for small, mid-size and large architectural
practices. Kevin authored and coauthored many significant design projects throughout
the world, including 2 biomedical research towers at Cincinnati Children's Hospital, an
addition to Cincinnati's Ronald McDonald House, a welcome center and parking garage
at Northern Kentucky University, renovations to a research and teaching laboratory building
at the University of Cincinnati, and numerous mixed-use development and other projects. As
the company's Chief Creative Officer, Kevin oversees the direction of our design creativity,
assuring that our designs are among the highest of qualities in today's markets.